Life Isn't Worth
January 16, 2012
life isn't worth understanding; until, you've fallen so hard you have scuff marks on your knees.
life isn't worth fighting for; until, you've cried so hard that you don't feel the tears falling any longer
life isn't worth the pain; until, you've finally broke down and realized all you ever wanted, was that one, small, tiny piece of heaven between your fingers.
that one precious moment where you'll remember it the rest of your life.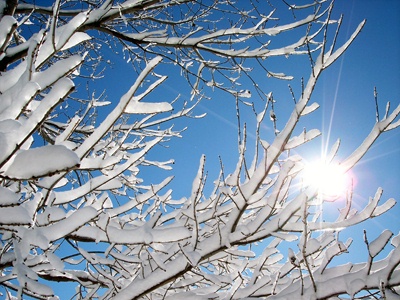 © Barbara S., Hoffman Estates, IL