Music Within Me
December 2, 2011
Music.
Pulsing through me.
Holding me captive as its notes ring through my ears.
Resonate through my soul.
My skin prickles and tingles.
I can feel the notes vibrating over my entire being, pulsing.
Beat. Beat, beat.
The soprano's pitch soars above and beyond me.
Swelling and rising.
The tuba's bass pounds its way into me.
Tempo rising.
Heart pounding.
A torrent of emotions over comes my existence.
Pulls, and tugs.
A feeling of invincibility.
Notes clashing.
Eyes closed, I can hear the rumble, the controlled chaos, the restrained cacophony
turning into a sweet liquid, pouring over me.
I relax.
My nerves unwind. Sweet melody fills.
The hum calms and sooths.
Breath.
Eyes open.
The world around me is gone.
Notes, tunes, songs, and sounds surround me.
But nothing else.
My body glides on nothing but air.
Hovering, floating.
I am at peace. Absolute contentment.
My soul breathes and my entire being yearns to join in.
I dance. I sing. I play. I live.
I thrive.
One everlasting impression.
I will never touch nor see,
But will always be a part of me.

Music.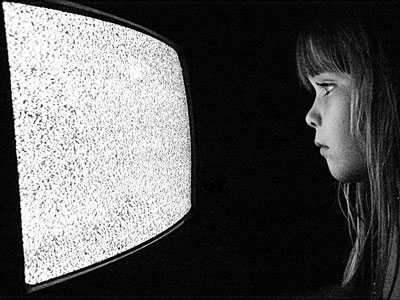 © Candice B., North Port, FL