Enlightenment
December 2, 2011
The one thing you take to
The grave with you.
Permanent ink imprinted onto your
Bare flesh.
Watching as the needle
Vibrates, stabbing the outline of
The name of my sister.
The feeling of the point
Piercing rapidly
Up and down among the top
Of my foot.
Listening to the tool which brands my limb,
Sounds like the drilling in the dentist's office.
This everlasting mark holds the memory
Of my dear sister.
Tattoos are a lifelong memory.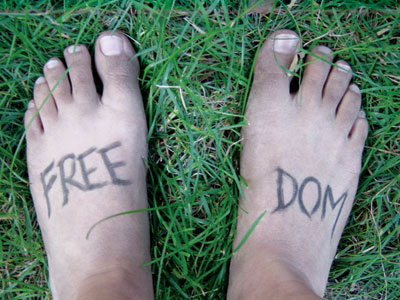 © Anna B., Northville, MI