Ode to the Guitar
December 2, 2011
My guitar is an escape route.
One strum to the strings,
My ears are silenced from the world.
Each note being played
Pulls my soul further away from reality.
My heart beats
To the rhythm of the music.
Life is struggling to call me back,
My guitar in convincing enough,
For me to stay.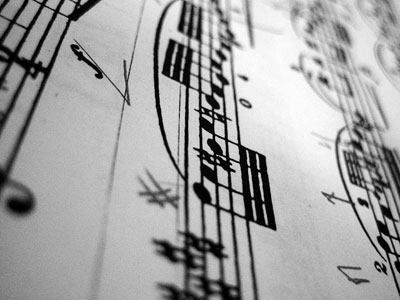 © Kimberly C., Houston, TX