I think I love you, Sun
December 2, 2011
New summer day,
Sitting on the back deck,
Your rays beating down,
Warming my pale skin.
Maybe I do love you, sun.
However, our relationship will be short lived.
At least, for now.
We will become long distant lovers.
You'll disappear into the winter sky.
And I will miss you again.

In the meantime,
I hate all of the pain you cause me
At the end of the day.
It's as if you are trying to turn me into a tomato.
I know you don't mean it,
So I'll forgive you.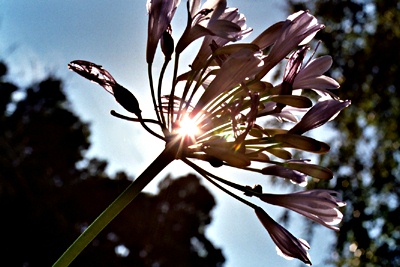 © Brandon W., Redwood City, CA