Invisible Walls.
December 19, 2011
.You lead me on to believe that we were together

"Im All Yours"

I felt like I've known you forever.

Didnt expect much, nothing too far.

Now Im leaving with an open scare.

Unexpected from you, cause you said

"I like you too,"

A simple lie to get me to believe

"Yeahh were good, he'll never leave"

What did i do wrong ?

Maybe nothing , Maybe we didnt belong.

Just friends ?

Every person i liked that seems to happen over again .

Love seems to hide behind invisible walls.

I can see it there , but it seems never to fall !

Standing strong, but what guy is stronger.

A life time of this constant wonderr.

But your not the guy ...

Looking up to the innocent sky.

"Its not your fault, its mine"

Impatient with love, that is so kind.

.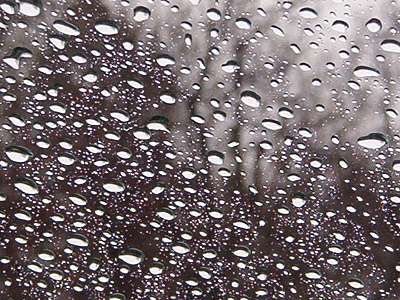 © Terrin C., Humboldt, IA