Questions
December 2, 2011
Why do I write poems?
Why do I jot thoughts in a composition?
If this school is right for me,
How will I afford the cost of tuition?

Whats my purpose in life?
Is it set in stone?
Do I have to be a celebrity,
For my name to be known?

Does my coach hate me?
Why did I quit basketball?
Am i deemed a loser,
Because I don't drink alcohol?

Why has my life been so successful?
Will this part be the exception?
And frankly I wonder,
Why do I ask so many questions?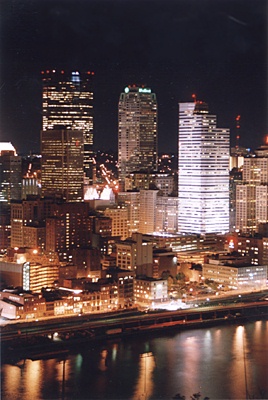 © Dena G., Pittsburgh, PA