Crying Mother
January 10, 2012
Heart wrenching tears coursing down a mother's face

Pain like a heart attack ripping at her chest

Disappointment so great she simply cannot function

Her own child's diary she had read

How could she be so naive? She was supposed to know these things

Where, how, when did she go so wrong?

Her child, her beautiful strong child has lost something

Her blooming flower has been crumbled and torn, innocent no more

"My child," she cries, "What have you done?"

How could her baby, her first born, do this to her?

How, how can she move on from here?

A part of her child is missing and it will never be returned

How is she supposed to look at her the same again?

Every look, every thought reminds her of those horrid words

Will her sleep never be returned to its peaceful self?

Are these nightmares going to be her demise?

How is she supposed to trust her beloved child ever again?

How did it come to this? What did the crying mother do wrong?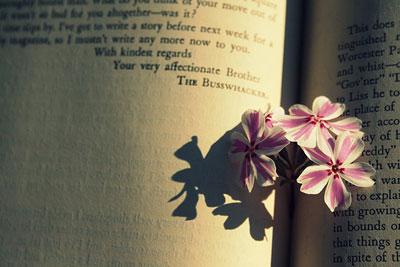 © Jordan K., Oxford, GA