I go to bed.
January 6, 2012
I go to bed at night with Tears in my eyes.
You go to bed at night with a smile on your face, not knowing how I feel.
I wake up with my mind and heart, wanting to sleep forever.
You wake up with exictment, ready to take on the day.
I go through the day, not knowing if I want to go through the next.
You go through the day easy, and with your heart in one piece.
I see the way you glance at me, wondering what's wrong. You just don't get it. The problem is you.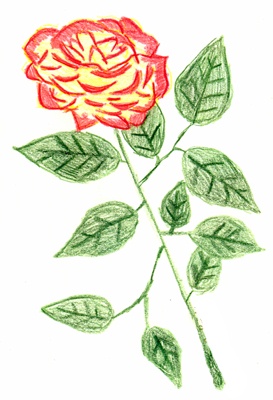 © Kelly Z., Niscayuna, NY