Family Comes First
December 21, 2011
I always thought that family came first,
but you were the one who showed me that apparently that isn't true.
We are invisible to you now,
All you do is hang out with Her,
Think about Her,
Love Her.
Family has no meaning to you anymore,
We are just left in the dust,
always coming in second to Her.
We are waiting for you to see the real side of Her,
see Her fakeness.
There is someone in this world that is perfect for you,
And that is not Her.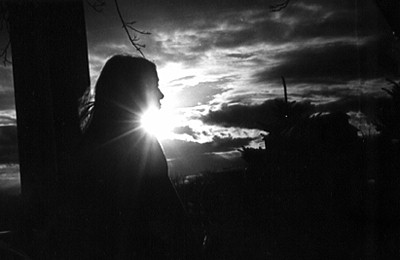 © Elizabeth G., Marblehead, MA