Dear Gramma
December 21, 2011
I've never met a life as vivid as yours,
You left this world with many open doors,
They can't buy a Gramma like you in the stores,
But towards the end you were just fighting too many wars.
I'll never be the same without you here,
I've never lost someone so close and dear,
I know how your love was so sincere,
What makes it better is you made it so clear.
You've made an impact on many including me,
My life will never be the way it used to be,
But not only me cause I know many that agree,
This Christmas will be one of a kind but only if you could see.
You were the best Gramma in the whole wide world,
A love like yours could never be sold,
It's snowing outside but I hope you're not to cold,
Because you were more perfect than a pot of gold.
But now that your gone and over the rainbow,
I just wanted to say that I love you so.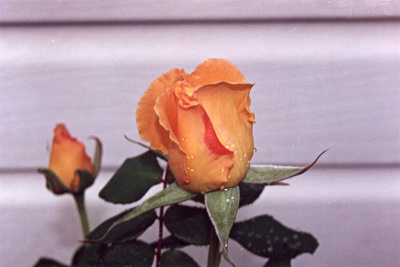 © Jamie U., West Hempstead, NY