Origami
January 10, 2012
Suddenly and irrationally
I found myself falling into you
And that's when I started
Folding paper.
Disregarding the scars on my fingertips,
I began to pinch and crease again
Because I had better control
Of this silent paper crane
Than I did of my
Tumultuous descent.
But, like all things beautiful,
I could not keep
This precisely pleated piece of perfection
In the palm of my hand
And when I let it fall
I could not help but look away
So I didn't have to see
Your wings rip.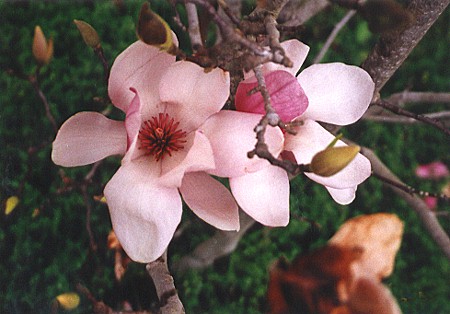 © Callie B., Destrehan, LA