Fooling Daddy
December 30, 2011
There is a story behind those eyes.
Her pretty red lips tell so many lies.
The fingers of her childhood are not but skin and bone.
She left all her innocence in that room at home.
What happened to rainbows and smiles and sun.
What about days of childhood fun?
She remembers when she laid on the trampoline all night just to stare at the stars
When her pale, milky arms were not covered with scars.
Daddy's eyes brimmed with pride when her portrait got first place,
But he didn't see the pain behind her beautiful face.
Her mask was so brilliant and flawless with joy,
Daddy didn't know that knife was her favorite toy.
Her stuffed bunny long ago discarded
Now she sits on the floor looking so broken hearted.
Daddy didn't know that she was tortured by fears
He couldn't see that behind the smile she was forcing back tears.
Daddy didn't know anything except what she said.
And she was so convincing that daddy was surprised when he found his little girl dead.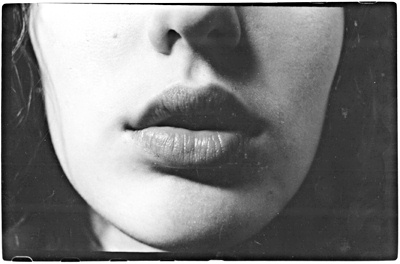 © Samantha A., Southbury, CT