Melted
January 13, 2012
For your heart I have seen.
It is as cold as a winter day.
Not knowing the touch of warmth we call love.

Not feeling the wonderful joy of happiness.
Forever shall your heart be cold
So shall it be; I will not hate you.
But forgive and send thee love.
Knowing that you are loved,
One day you shall send it too.
If your love is true,
Than thy coldness will melt away.
For there is hope for all who believe.

All who need their coldness melted away.
For it will heal you, if you forgive.
Forgiveness is the key.
The key to the warmth of love.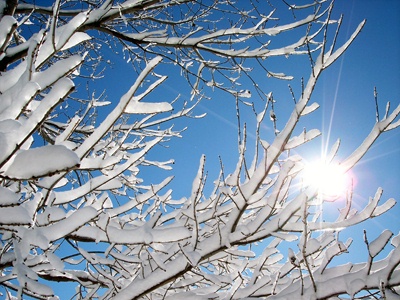 © Barbara S., Hoffman Estates, IL