Mexican Jugando Futbol
January 13, 2012
Cutting the grass of my new house in America
Just as my new schools soccer teammates pass by
At tryouts everyone me ase burla
"Come over and cut my grass Beaner"
My anger rages within.
I decide to show them my soccer skills


Ole, they say when I school everyone.
I go left and right, do some scissors and a sombrero.
Goal, they say when I score.
Good job beaner, they say still my anger burns inside.

Coach tells me good job. I try to say thank you but,
Since I haven't learned English correctly, it comes out very spani
glish.
My teammates make more fun of me.
Telling me to cut their grass.
This time my anger gets the best of me.
I yell NO ENTIENDO GRINGOS!!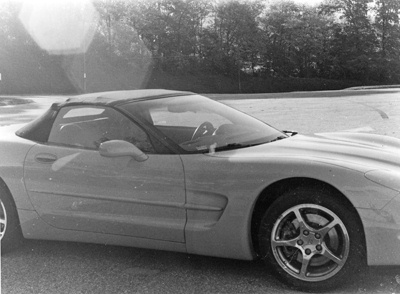 © Sylver S., Milford, CT