Hippo Milk
January 12, 2012
Little Lucy Lenoard
Merrily skipped
Into her kitchen
Mrs. Lenord sweetly smiled
At her darling daughter's doting deeds
And inquisitively inquired,
"What would you like to drink, Lucy?"
Lucy pondered this
Pleasant predicament.
What would be the
Best beverage?


Fango fizzing like a fountain?


A jug of jolly Juicy Juice?
The options overwhelmed her.
Until she
Beamed in her bubbly way
Stretched to her tippy-top toes
And sweetly sang out,


"Hippo milk!"
Her mother was considerably confused
But then,
She recalled the fact
That Lucy had so
Recently recited.
Hippo milk is pink.

With this burst of
Ingenious inspiration,
Mrs. Lenoard grabbed a glass
And filled it,

Cautiously,

Carefully,
To the brim,
With some scrumptious strawberry milk.
Lucy absolutely applauded
She danced, delighted,
At the sight of this
Confectionary concoction.
Her little laugh filled the kitchen
The symphony of her simpering joy.
Her mother smiled wanly
As she replaced the sticky strawberry syrup
In its correct cupboard.
Children laugh an average of 40 times a day; adults a mere 7.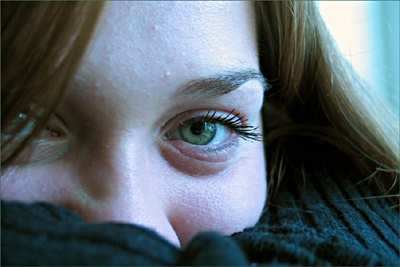 © Andrew M., Belleville, ON, Canada