Escaping the Life of the Rich & The Famous
January 12, 2012
Cinderella hikes up her gorgeous, blue ball gown
as she sprints out of the enormous castle.
Fresh, warm air hits her rosy cheeks
as she keeps running-
running far away from the life she never belonged to.
The clock piercingly bellows
after striking midnight
as Cinderella dashes down the stony steps of the castle.
While running, she loses her left slipper on the stairs
but she doesn't stop.
She passes beautiful rose bushes,
the sweet smell tickling her nostrils.
She's still running,
even after the prince calls after her.
Again. And again. And again.
But she doesn't look back.

She's so striking, but why must she leave? –
wonders the worried prince.
He watches as she races away from his vast palace,
his heart shattered.
That soft, golden blonde hair,
those icy blue eyes-
forever ingrained in his mind.
He travels down the gravelly steps,
longing to see her radiant face again.
One foot at a time
Down, down.
Until-
Wait, what's this?

The prince bends down to pick up Cinderella's glass slipper.
He holds it in his strong hands,
carefully examining it.
He stares out into the clean cut lawn,
Vowing to find and marry the girl whoever this shoe fits.
Cinderella makes it all the way home.
Unaware that her Prince Charming will come looking for her,
not stopping until he searches the entire kingdom.
Unaware that he's completely in love with her.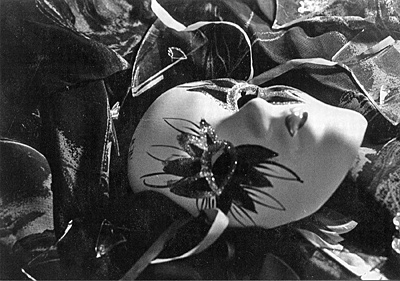 © Jena S., Cameron, WI