you hut me
January 11, 2012
you pushed but i was too weak to push back, you hurt me and left the marks to prove i was nothing in your world.

i loved you with everything i had, you made me cry for all the hurt and disappointment you gave me in return.

i go in my room, lock the door, and drowned out my screams with the radio.

under my pillow is what can save me from what you have done to me.

i lay crying, place to gun to my heart and erase you completely.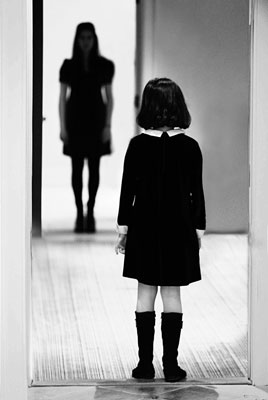 © Susannah B., Greenwich, CT