Dear Writer
January 11, 2012
Dear Writer
How long has it been?
How long since we last talked?
How long since you were inspired by an object you found while cleaning the attic?
How long since you found an idea watching your baby sister struggle to grip her tiny pink rattle?
Where have you been all, this time?
I've been sitting in your bookshelf collecting dust, waiting for you
Waiting for the time when you take me down, like you used too, and write about fantastic pirate adventures or magical wizards or your dreams of becoming a princess
Perhaps you' ve grown to old for fantasies and would like to write about the new job you just got
Maybe you became a princess and would like to write about your prince charming
Oh, I long for the gentle strokes of the gold pen you used to write with; the one with the crown craved into the top
Maybe, the pen too, sits with me on this shelf, awaiting your return
Have you moved on and found something better?
Perhaps your a lawyer or a mom all your own.
Where have you gone?
Will you ever be back?
No matter how old or wise or brave you are writing is still your gift
Are you a famous author; writing adventures?
Oh, dear writer, how long has it been?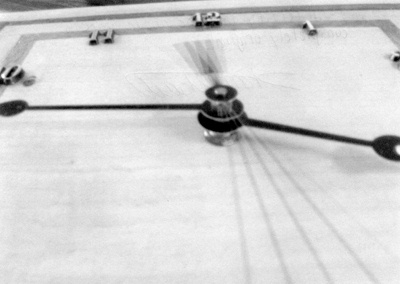 © Michael H., Milford, CT