Compulsive Liar
January 4, 2012
Once upon a time
I realized something real.
Although we all say "I'm fine"
It's rarely ever true.
Our smiles often hide the tears,
Our laughs can hide the sobs.
Truth is rarely ever said,
And when it is it's brutal.
That's why peoples' words
Are often barely true.
And so, in short, I realized
We're all compulsive liars.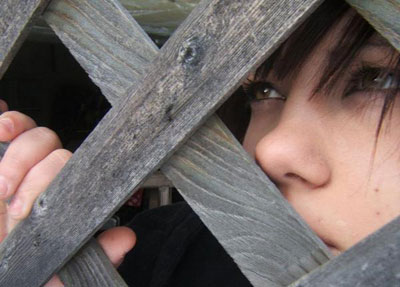 © Krystal B., Bloomingdale, IL