Without Me
January 3, 2012
Roses are red,
Tears are blue,
My life is better without you.

You're with your friends,
With the beach blond hair,
You match the beach well,
Flowing, endlessly, nothing holding you back.

I didn't feel like I was doing wrong,
You said nothing.
What could I expect from you?
An explanation, maybe
But nothing can be this true.

Your breakup?
Harsh.
"I don't want to see you anymore."
I didn't see this coming.

Don't you understand?
What my life is without you.
It's empty, heartless, used.

You led me on,
You betrayed me,
You used me.

Now I am just a piece in your little game,
But not for long,
I am more than you give me credit for,
I can create, just like you.

For now, all I can do is watch, listen, and hope
Hope, that when people find out what you did to me, your game will end.
without a sound,
And without me.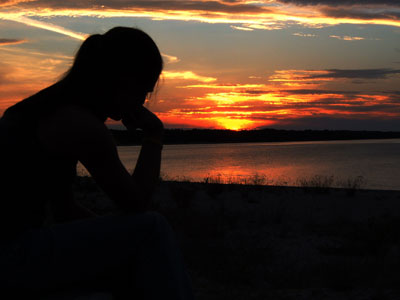 © Hilary L., Rogers City, MI