Temptations
December 27, 2011
"You wanna buy candy?"
"A new fit look!"
"40% off sale!"
"Read this book!"
"No one will know,"
"No one will care,"
"Indulge yourself,"
"Don't pay the fare."
Temptations,
Seem to fill the air,
Some we give in to,
Never look back, or care,
But some haunt you,
Day in and day out,
Make you think things,
You'd never thought about,
Irresistible one moment,
A second's fascination,
A lifetime's repentance,
To give into temptation.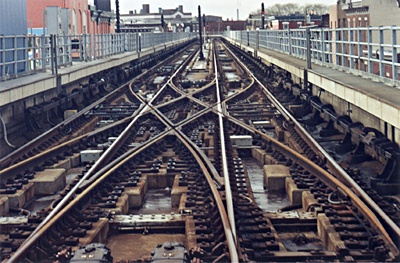 © Anton J., Philadelphia, PA