Some People are Just Good Pretenders
December 27, 2011
Look at that girl.
Look at her.
What do you think?

You think she's pretty.
You think she's thin.
You think she's popular.

Too bad you don't know her.
Maybe if you did you'd know that truth.
You wouldn't believe the illusion.

You'd know she hates her face.
She thinks she's so ugly.
She thinks her nose is too big.

You'd know she starves herself.
She makes herself throw up.
She still doesn't feel thin enough though.

You'd know those aren't her real friends.
She feels alone.
She feels worthless.

You thought what you saw was true
Goes to show you that what you see,
Isn't always reality.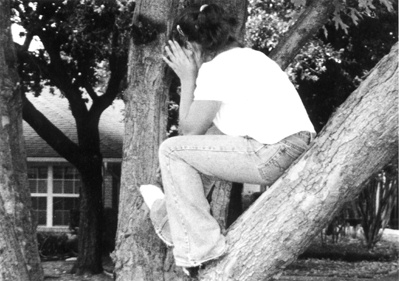 © Allyson S., Highland Village, TX