A Little Brother
December 24, 2011
A little brother is a boy, of a rather young age.
Who learns to love and care, each and every day.
He may struggle sometimes, but his faith is never weak.
He loves people for who they are, and not just what he sees.
He is always so happy, he never has a care.
Doesn't worry what people think of him, or what he might wear.
He wakes up every morning, without a worry in his mind.
A heart as big as a boulder, and love you can easily find.
A little brother is very sweet, although sometimes shy.
He is always earing a smile, if you watch him walk on by.
He likes to play games, like baseball and tag.
He may not always win, but when he does, he never brags.
He has lots of faith, and trust in all.
He will always follow when he hears his name called.
He is sometimes taken for granted, which isn't very kind.
People call him names, but he never seems to mind.
He always follows the commandments, one is never broken.
But being a genuine person is definitely a life token.
A little brother is a great person, with so many things won.
Although he can be annoying, he is so much fun.
He is always standing strong, with his arms open wide.
Waiting to give a warm embrace, with his hope that will never die.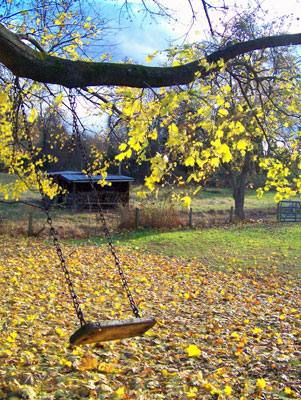 © Margaret G., Hillsborough, NJ