Not locked forever
December 24, 2011
Thank you,
it was great
I'll just call you a wonderful mistake

Now forget me dear,
because all your words are now a blurr,
Can't believe you told me,
you love me.

I never even got along with you,
your games,
got to the pits of my heart.
My words,
tore you apart,
you say, still they do.

So drink your liquor baby,
I'll do the same.
But I preferr red wine,
I like the bitter cry it recives,
over the burning rage from you.

If you don't mind,
I'm shutting that door you opened,
the key fell in the cracks,
not locked forever,
you just have to dig under the boards,
to re-enter.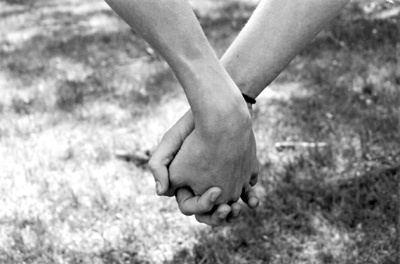 © Alexa T., Pompton Plains, NJ