The Beat
December 24, 2011
It's the way he claps,
Wiping his hands together
With a quick swipe.
Like he's wiping off the dirt
Of the performance before him.
As if he's too good for it,
Doesn't want to be a part of it.
He disavows it from his hands.
Glancing around the room,
Embarrassed for the performers,
Embarrassed for himself.
He waits for his turn to take stage
In strange patience and calm.
Nodding once his part begins,
Accepting miserable fate.
He walks off the stage
Shaking his head.
He disavows it from his mind.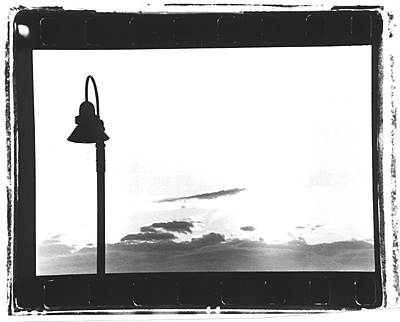 © Chuck K., Marblehead, MA