Nameless
December 23, 2011
This is the end of the road,
and your selfish thoughts have taken their toll.
There's not much we can do,
but even I can see that they're eating your soul.

Soon enough you will see,
that this was meant to be.
That day you'll also find,
something that was left behind.

Something unforgettable,
and uncontrollable.
It's my heart and you can have it.
Just know that I'm here and it will never die,
not one bit.

Love is a silly thing,
I used to despise.
But my time with you,
I have seen this worlds real size.

You take me to another place,
something unreal.
i never knew it,
but it's so surreal.

So, fly with me,
be my one and only.
And I promise you,
you'll never grow lonely.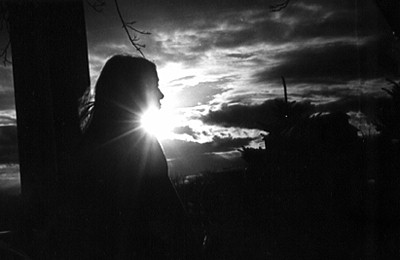 © Elizabeth G., Marblehead, MA