Sailship
December 23, 2011
You arrive here in morning,
Death in his crotch.
Enduring each afternoon,
What even the devil admonishes upon.
Sailors take warnings,
Those monsters scarlet from the deep,
Yet heed the danger,
And come aboard the cursed Wicked.
You once looked up at this man,
The sole chance of escape,
Yet now his chances are as grave as yours,
Desperation in the making.
Though,
As days and days leave and come,
The question scorches you,
Throbbing and,
Pumping and,
Burning and,
Torturing.
Will you come back alive?
Or will your spirit endlessly haunt the cursed Wicked?
Time is to tell,
And the clock is ticking.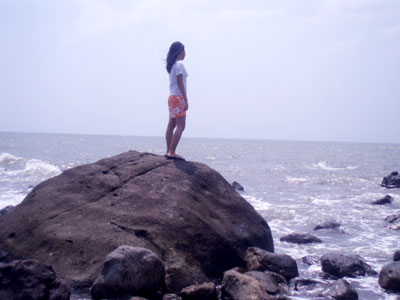 © Grace L., Bacolod City, Philippines