Cookies
December 22, 2011
Frozen minutes are melting slow
Two paths ahead which should I go?
I never expected
myself to be so confused
So lost in what I want
And what do I do?
My sister calls upon me to start making Christmas cookies.
They are rolled in colored sugar
then put on a baking sheet
Then they bake and come out perfectly
Why is college not the same?
I hate standing on my own feet
searching for that perfect
cookie cutter that I,
will mold into
I hate trying to search for it, without any guidance
Life has all been planned out ahead of us
And now I get the chance
to draw a map and go
But no, it is not that easy
I am alone or so it feels
A defected sheet of raw dough
to be thrown in the trash
with all the other used up or expired objects
Another half empty soul
Where am I supposed to go?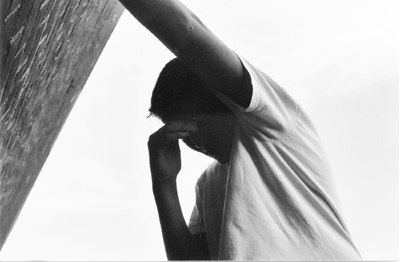 © Dillon O., Pompton Plains, NJ