Hiding Hope
January 10, 2012
Under all that clutter.
All that mess.
All that nonsense you put out there.
That image that you promote for yourself.
Is the sweetest, most caring person to live.
Stop lieing.
Stop trying to prove you are something your not.
Stop.
Your making me sick.
Talking about how bad you are.
How hard life is.
Embrace it.
Dig into that mess.
Let the you I've seen come out.
Let it shine.
In all its glory.
Because you are an amazing person my friend.
And the second you show that,
The second you reach into all that clutter,
Under the dirty clothes and the old toys and memories you've thrown aside to "better" yourself,
You'll find hope.
Hope for the world.
And hope for yourself.
Maybe then you'll be that amazing person we all know you can be.
Start digging.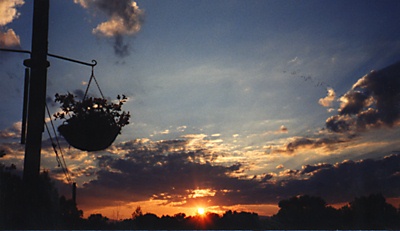 © Christy S., Germantown, NY