The Waiting
January 10, 2012
Remember me, a stream, a tree.
The world is changing rapidly.
Find somewhere quiet to sit and wait,
Try to escape a rancid fate.
All change is new,
But never this view.
Watch the flowers: pretty weeds,
Remember that they came from seeds.
Mistakes are made, new rules obeyed.
And soon the past will start to fade.
A sunset tints the sky to reds,
Day lain to rest in flowerbeds.
Remember friends, and love, and me,
Laughter in a time of glee.
This is such a sacred place,
Remember me, my voice, my face.
I don't blame you,
It's my fault too.
Move on, grow up, face fate.
I'll watch, and wish, and wait.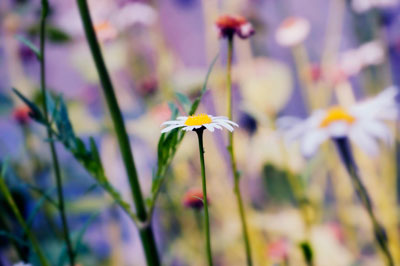 © Madalyn W., Holliston, MA