This girl
January 11, 2012
This girl has been through hell
trying to make it to heaven
this girl has made mistakes
and is trying to learn from them,
to become a better person
this girl has hurt
this girl has pain
this girl has been through the storm
suffered in the rain.
everyone sees the girls life to be perfect
happy with no problems but if they lived a day in her shoes
they would see differently.
she has messed up and did something not so good
she did something no one ever thought she would
she got pregnant and had a baby
after that everyone thought she would be a failure
and get lazy.
she was determined to prove everyone wrong
so she went back to school got a job and stayed strong
she is trying to be the best mother that she can be
hoping one day her son will see everything she is trying to be.
they say blacks are made out to be nothing in life but this girl
is determined to prove them wrong simply by standing strong.
she made a big big mistake
a mistake that her mothers heart could hardly take
she thought life was over for her. she felt no love
she felt she had no worth
she is standing here today to say she is strong
she is confident and she will make it through
her hell and get to heaven.
this girl is me.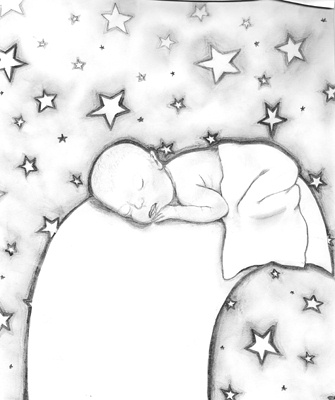 © Julie H., Findlay, OH