Wondering
January 11, 2012
I wonder
How far it goes
What depths it scours
Despite my willing
Otherwise
I wonder
If one day I
Will be just like them
Angry and sad
And living lies
I wonder
Will I too be made
To wear the mask
Of happiness
As my disguise?
I wonder
Will my child get it?
Will her child's children too?
And will it ever be revised?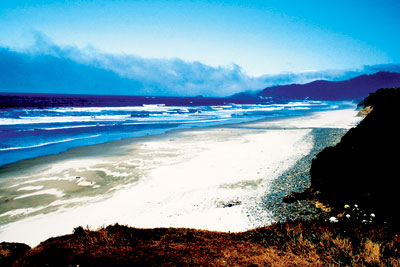 © Kristin R., Los Altos, CA