Opposites
January 11, 2012
I thought you trusted me
But, I was wrong.
I can't forget how I didn't trust you at first
Then I learn you don't trust me.
All I can ask is why?
I thought we had no secrets
But, Again I thought wrong.
I loved you
But, I want to be trusted.
I hope you can trust me
All I want is your acceptance.
I don't understand why you left me
I did not trust you the first time we dated.
But, now that we dated again you don't trust me
As I trusted you.
I've never loved someone so much
But, I've never hurt so much.
I think I have given up on you
But, I hope you will change.
I hope you will come back to me.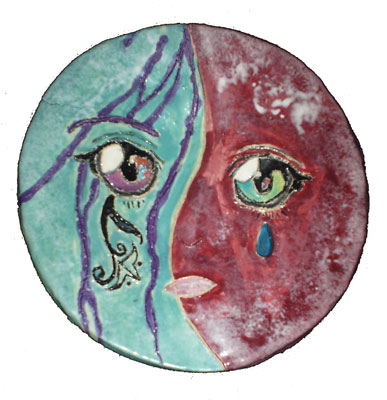 © Angel V., Tecumseh, MI