I feel your presence
January 11, 2012
There's no sound that let me know your near just the ticking of your watch lets me see clear.
Time is always of the essence but when you bestowed your love upon me i hold something to hold to grasp forever.
As my heart irregular beat it seem to much the time we have before you flee.
Your a million miles away and all i have is the memory of you that still lingers
when i close my eyes i feel you I'm stigmatized and my mind begins to go back to the day you hold my held and you said you stay. No ocean can drown us No shore can bound us forever i love you.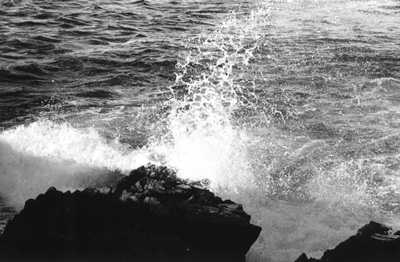 © Shira B., Marblehead, MA