Memories
January 11, 2012
Take a look down at this girl, from where I sit high above, I can see her face, tear stained. She is so small, maybe of the age of five. She looks so familiar, like a song you've heard you just cannot name. This indescribable empty look deep in her eyes.
There, that boy, looking at her like she is a piece of meat. He seems to scare her like no other. He yells, like a commander in war. He is all but the age of twelve; he strips his belt.
-Pop- a scream
-Pop- a cry
-Pop- nothing but a muffled ~help~
Yanking her by her hair, up with nothing but air; I want to fly down there and ask that boy, 'why?!'
Cradle that child in my arms 'til her last tear is shed. But I'm stuck in this seat frozen by fear, as he rips her innocents. Muffled moans and gagged sobs. I stare in complete horror, his face twisted into a murder's smile.
He pulls back, a smack followed by a threat. Words to quite to hear, with no answer.
-Pop- nothing, 'Do you hear me?'
-Pop- nothing, 'Do you hear me?!'
-Pop- nothing, 'I can do this all night.'
-Pop- a sharp nod
-Pop- 'Filthy child, go clean yourself.' -Pop
It disappears.
'No!' I scream 'give it back! Does she live?!" I yell out to nothing but the fog that slowly beings to lift.

I'm back, in my room, sweating and swearing. The memories come back even after years of hiding behind a smile.
The marks on the body long gone, though I check anyways,
The marks on the heart, opened fresh.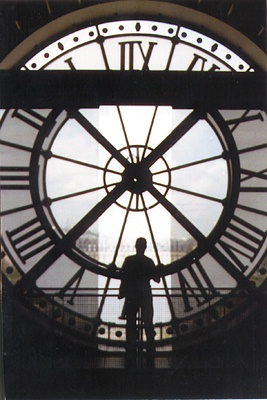 © Kelly G., Norwell, MA