Ambivalence
January 11, 2012
I love you. I hate you.
I need you. I escape you.
I miss you. Forget you.
I'm content yet I regret you.
I'm sorry. But what did I do?
I wish my love would find you.
Without you I'm at my best
but you still make up the rest.
It's nothing real.
It's all I feel.
Just give it some time and maybe I'll heal.
I'll see you later. I need you now.
I'm better without you, someway…somehow.
You're the only one I think about.
You're the last thing on my mind.
I need to focus on my future.
I still wish I could turn back time.
We'll never be together…
Maybe theres still hope.
Your name brings tears when
It exits my throat.
Go be with your girl
I dont care, cant u see?
Deep down inside…
I wish that was me.
If you ask do I love you
I will tell you no.
But if you held me in your arms,
Please never let me go.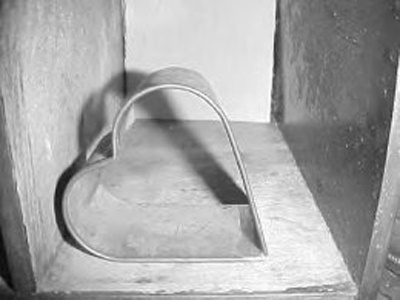 © Liana D., Somers, CT