The Way You Make Me Feel
January 9, 2012
The way you make me feel is safe
When I'm in your arms
You make me feel invincible
Like you are the only one that
Knows what I'm capiable to do.

You are my sun and
I'm your earth ; we
Rotate around each other
When I'm sad or mad
You pick me up and make me laugh
You make me feel like
You are the one for me even though we've just met.

We are friends, but I wish it was more than that.
Maybe someday, someway, and somehow
We will be One.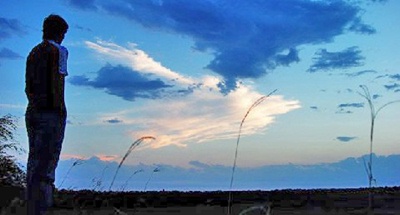 © Stefanie K., Katy, TX