The Beach
January 8, 2012
I wish I were the beach,
Connecting everyone,
Knowing everyone,
Having both their soles
and their souls. I'd have a
bombardment of waves and
with it, sometimes, life.
If I were the beach,
Would I know everyone's
secrets and ideas?
Would the knowledge wash
Away with the sea?
Would I be able to
connect the worst creatures
with the best people?
And the worst people
With the best sea creatures?
I wish I were the beach.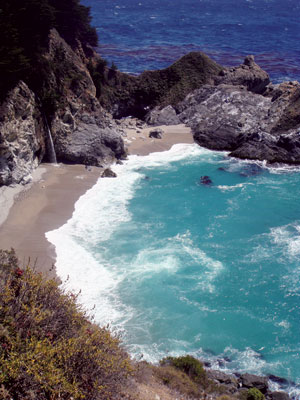 © Piper C., Roswell, GA