Oh, Goddess
January 8, 2012
Boy, don't you break my heart. I'll coat it with steel,
Encrust it with diamond,
Dip it into the River Stix,
Just to have the hurt and the pain Kept on the shore.

Because I know,
I know,
There are no such things as heroes,
When it comes
To the seige of the heart.

Oh, Goddess Athena,
Save me.
Let me conquer this battle,
Once and for all.
Let me lock up the walls once more,
I'd rather starve inside.
Give me a Hercules,
To defend this
Fragile city of mine.

Grant me this one wish.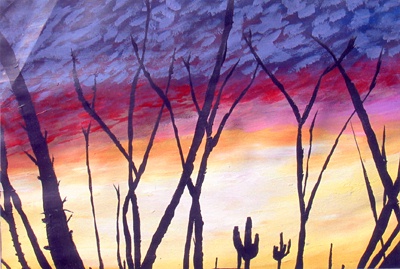 © Kassia C., Phoenix, AZ