i miss this.
January 6, 2012
i miss the old times staring back at you.
my heart was confused thinking it was true.
the old times when i was little running around with my curly hair.
now, all i can sit in the mirror and stare.
we all grew up so fast.
the good times back then didnt last.
although i wish they did.
sometimes i miss being a kid.
but time to toughin' up&& look around.
look at all you created and found.
theres so much more too this world then makeup and fame.
slow down, live for now, i know it may sound lame.
these years of our life are passing us by.
theres no time to cover it up and lie.
althought the good times with you&&me still linger in my mind.
the way you were, the words u spoke, use to be so kind.
but hearts break, and people cry.
theres nothing harder then a goodbye.
although i secretly love him && always will.
theres still apart of me that is screaming why still.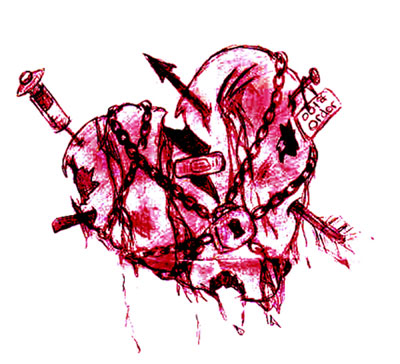 © Asia B., Hudson, MA