When Life Doesn't Give
January 10, 2012
You asked me for lemons,
and you got lemonade:
bitter, sour, opaque juice.
At least you like it that
way since you are what
you eat. To get rid of the
bad taste, you asked me
for some food. The chili
pepper will suffice as I'll
forever remain burnt
into your slimy tongue.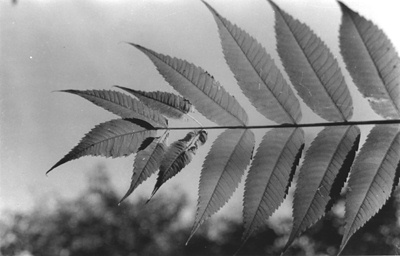 © Liz C., Marblehead, MA