Please...
January 10, 2012
Why are you so cold toward me?
What did I ever do to you?
One day you tell me that I'm the only one you could ever trust and love.
The next day...you're gone.

Now you say you hate me and that you never want to see me again.
Why though?
Why don't you tell me what I've done wrong?
Tell me, please.
I'm dying on the inside not knowing.

Whatever I may have done wrong, I am sorry.
Just please don't be mad.
If you tell me what I've done wrong, I'll do whatever I can to fix it.
Why can't we go back to the way were before?
Why?

You give me reason we both know aren't true.
You hurt me because I know you know none of it is true.
I know you hurt, even if you don't admit it.

I know you still love me.
I know you still trust me.
I know you.

So why are you mad?
If anyone should be mad then it should be me.

I have defended you, I have fought for you, I have gone against what everybody said to do just to make sure that you didn't get hurt.
But most importantly, I loved you.

Some may call me stupid and tell me just forget about you.
Forget about everything you told me.
But I can't.
And if you ever ask why, I'll answer you.
I hurt.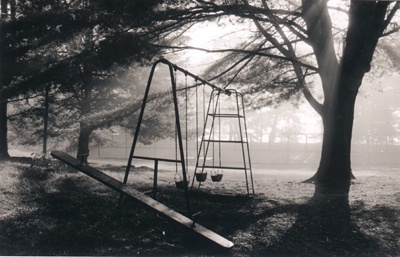 © Steve S., Marblehead, MA