Winter
January 10, 2012
She rides in behind the birds,
As they flee the coming storm.
And she dazels as she strikes,
Randomly with perfect form.

She reaches out with touch of down,
And strands of ice upon her crown.
For all she touches starts to fray,
As darkness overtakes the day.

Yet she we flee the birds' return,
As the sun begins to burn.
For the beauty of the growing Earth,
Will far surpass all that she's worth.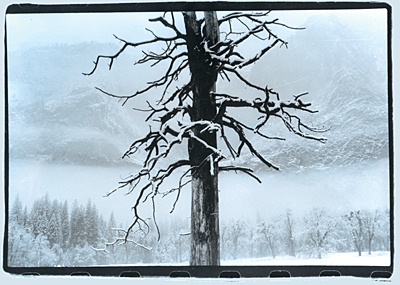 © Steve S., Marblehead, MA