Damn, what have I gotten myself into?
January 10, 2012
I'm wondering through life
Something I never thought i would do
I always had goals for myself
Had Dreams and wishes that I would never go back on.
But my world has changed.
A different universe.
One day I was full of smiles
and now I just want out.
I'm screaming for help but no one is hearing me.
life is just one of those things I don't want to deal with anymore.
The after life seems much more interesting.
But once I leave him, once that day happens tears will ponder my eyes and life won't make any sense.
Confused and hatred. Love and bitterness. What has happened?
Did I fall so hard that the world around me isn't changing but I am?
No, no.
Sadly my lust for him are as deep as they will ever be.
Some things will never change.
Is he the reason that I'm still held up high?
The reason that I'm able to wake up in the morning and through out the day wish he was holding my hand?
Damn, what have I gotten myself into?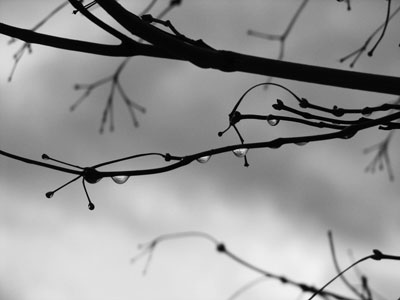 © Carly M., Hopedale, MA