Blue is
January 7, 2012
Blue
Blue watches the Earth come alive,
and start a new day.
Blue eats away all the dark storm clouds,
so everything can be warm and dry.
Blue touches the shimmering ocean,
making the little creatures laugh.
Blue stalks behind people,
creating a nice black shadow.
Blue listens to the murmur of sorrow,
turning away the pain.
Blue loses it fight,
and heavy blobs of rain start to fall upon the ground.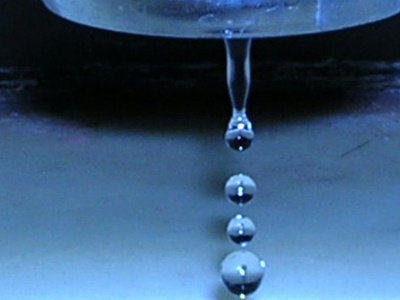 © Brittan S., Chino, CA