Ghost
January 7, 2012
It seems so kind,
In your mind.
Still, you say you're fine.
To set yourself free,
You abandon me.
Can you give me a sign?

Will you be there,
When no one else cares?
Or will you disappear?
Will I see you again,
After your end?
Or will I just keep wishing you were here?

And in the night,
Appears a light.
The thing that deceives us all.
Here for you,
To guide you through,
The decision of your fall.

And surprisingly,
I think I can see,
The person I miss the most.
I never thought,
I'd be caught,
Staring at your ghost.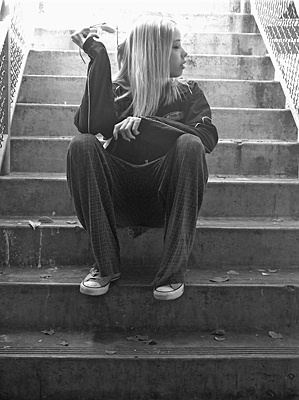 © James M, Walnut Creek, CA