I Miss You
December 22, 2011
Nana you were always there,
Whenever I had a tear,
When I would cry,
You said let it fall like rain from the sky,
You made the flowers dance and the sun shine,
But as much as it hurt you were always fine,
Cancer came crazy and ready to attack,
But you fought because strength you did not lack,
You battled cancer for three years,
And through out that we shed a lot of tears,
So one day came,
When I thought you would be the same,
Something went wrong,
And we knew it wouldn't be long,
When the doctor came out he said it was your time to go,
They started to cry and I screamed no,
You passed away that night,
I'm proud you put up such a fight.
You were my best friend,
And will be till the world's end.
Now off to heaven you leave me with nothing to say,
Loosing you wouldn't have been so hard if heaven wasn't so far away.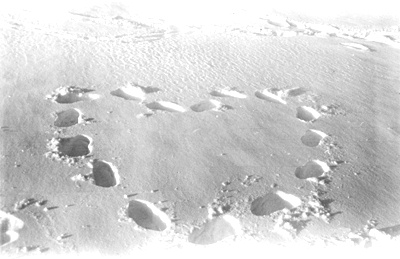 © Kim B., Marblehead, MA