Fighting For Love
November 12, 2011
I use to think that true love
Was something that never hurt.
There would be no disagreements
Especially none that would waste our time in a court.

No screaming or yelling,
Just talking things out
At least that's what I thought
That love was all about.

But we've been there before,
Again and again,
And each time I just knew
This was going to be the end.

But we got through it
And we're still together now,
Forever and ever and always
If that's what God will allow.

Even after all we've been through,
The pain, tears, and doubt,
These past fourteen months
Has shown me what love is all about.

You have to be strong and faithful
Because when it rains, it pours,
But love isn't perfect,
It's what you're willing to fight for.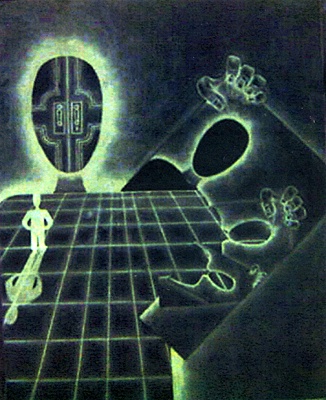 © Andrew P., Muleshoe , TX