Those Days
January 9, 2012
Ever have one of those self-loathing days?

Where everything you know seems to fade in a haze?

When you look in the mirror and see good-for-nothing scum?

Those days when you question nothing and feel like a bum?

Those days when the air isn't fresh enough,

And those days when the Sun isn't bright enough?

Those days when all you look forward to is darkness and sleep?

Those days that you want to throw away and never have to keep?

Ever have those days?

I do.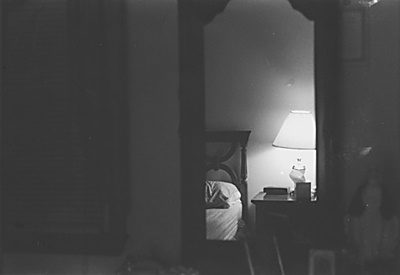 © Stefanie G., Norwalk, CT